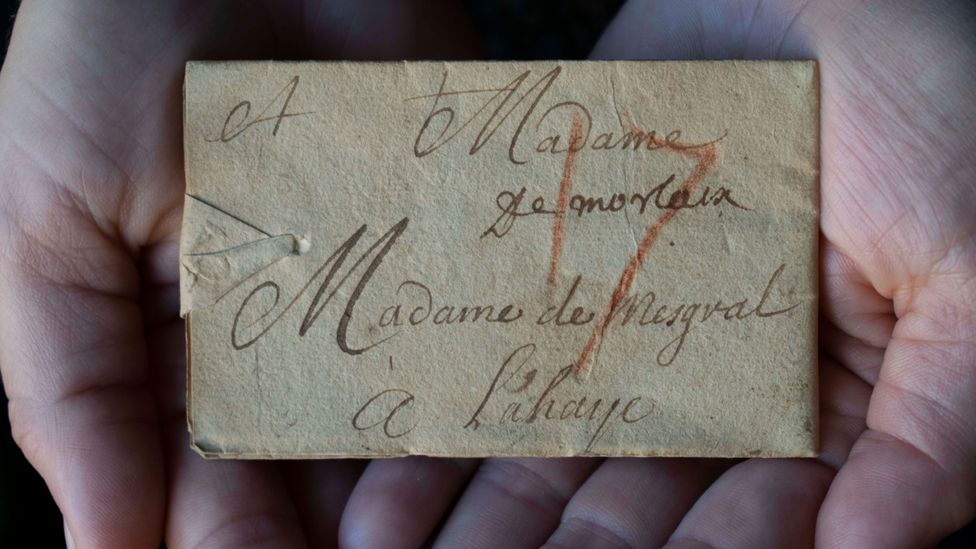 Richard Fisher (16 June 2021) posted a terrific article giving insight as to how a postal-free delivery system in the 1200-1850s kept correspondence from prying eyes. This task required ingenuity and adept eye-hand coordination.
In my newest book (working title: The Spinster, the Rebel, and the Governor) about pre-colonial Maryland (1638-1648), the Brent family receives packets of correspondence from home, but the father keeps his correspondence from snoopy eyes by sealing his folded letters with wax and stamped with his seal.
https://www.bbc.com/future/article/20210616-how-the-forgotten-tricks-of-letterlocking-shaped-history
If you try any of these, please come back to this page and let me know. How fun!